Sample Agent Bio Page
Sample Agent Bio Page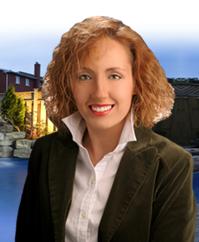 Summary
I have several years of experience in sales and marketing and understand the challenges agents face in building their businesses and staying competitive in an industry that is rapidly becoming more sophisticated and challenging on a daily basis.
Specialties
With intricate knowledge of high tech marketing techniques and website systems, I can help real estate professionals embrace the latest technology and assist them with making the best decision for their online business.
Personal
Lived as a student in Italy for 5 years and traveled throughtout Europe. Favorite places include Norway, Germany, and Switzerland. I enjoy playing volleyball, softball, bicycling, and travel.